ELEVATE YOUR LOOK THE RON TOMSON WAY
Take a peak at this season's must have styles. Mix and match our classic and modern pieces for a well-rounded wardrobe.
A GENTLEMAN'S NIGHT OUT
Who says you aren't allowed to have a little fun while dressed up?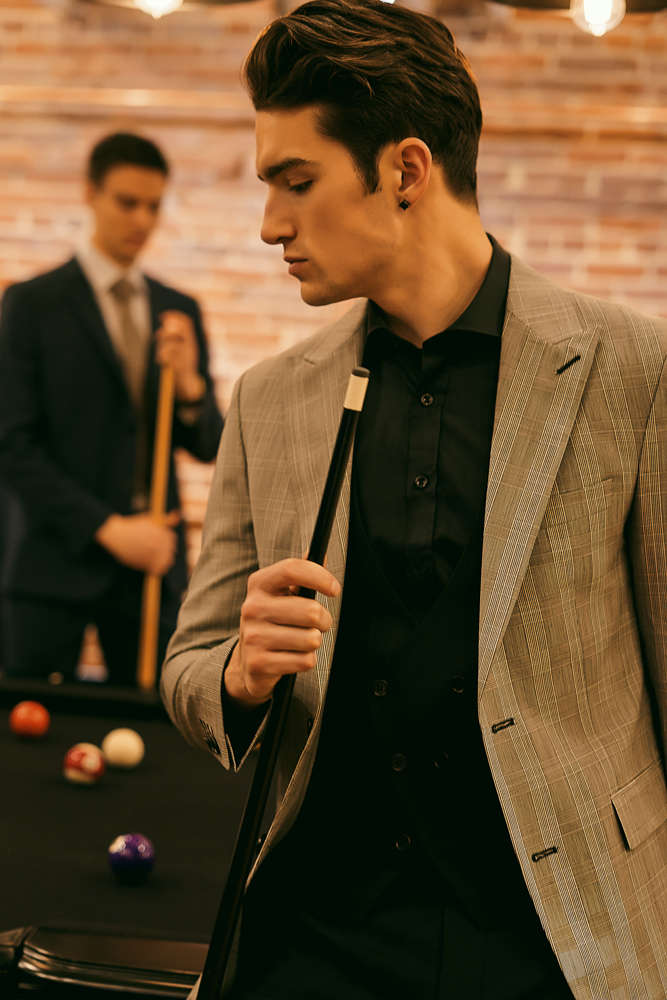 PLAYING WITH PLAIDS
In and out of work, our tailored suits always allow a gentleman to be functional and fashionable.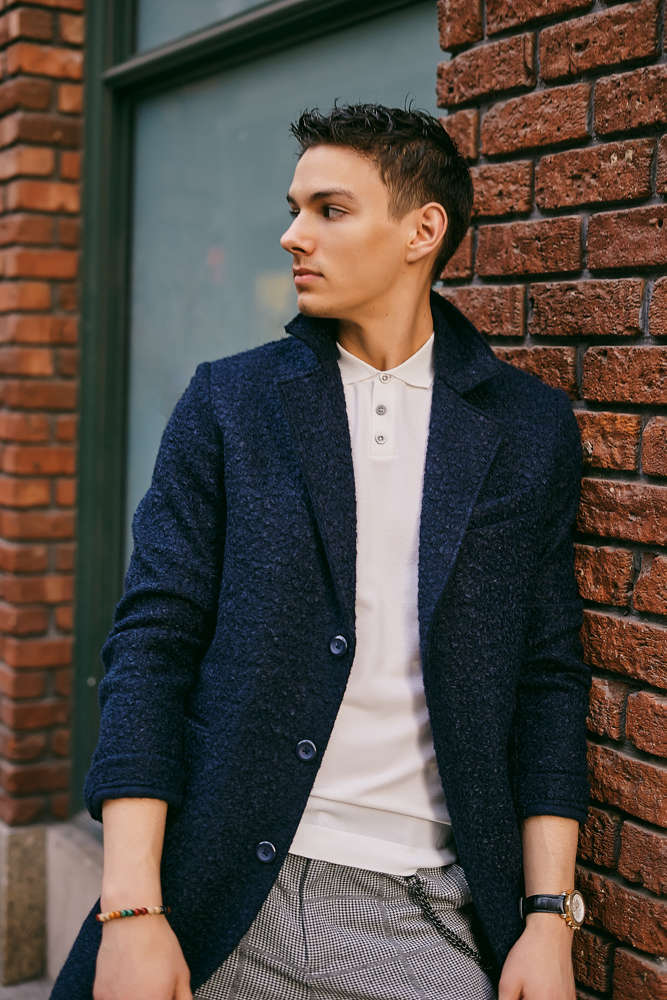 NOT YOUR AVERAGE PEACOAT
Our textured twist on the classic peacoat is a guaranteed stand out piece. Different has never looked this good.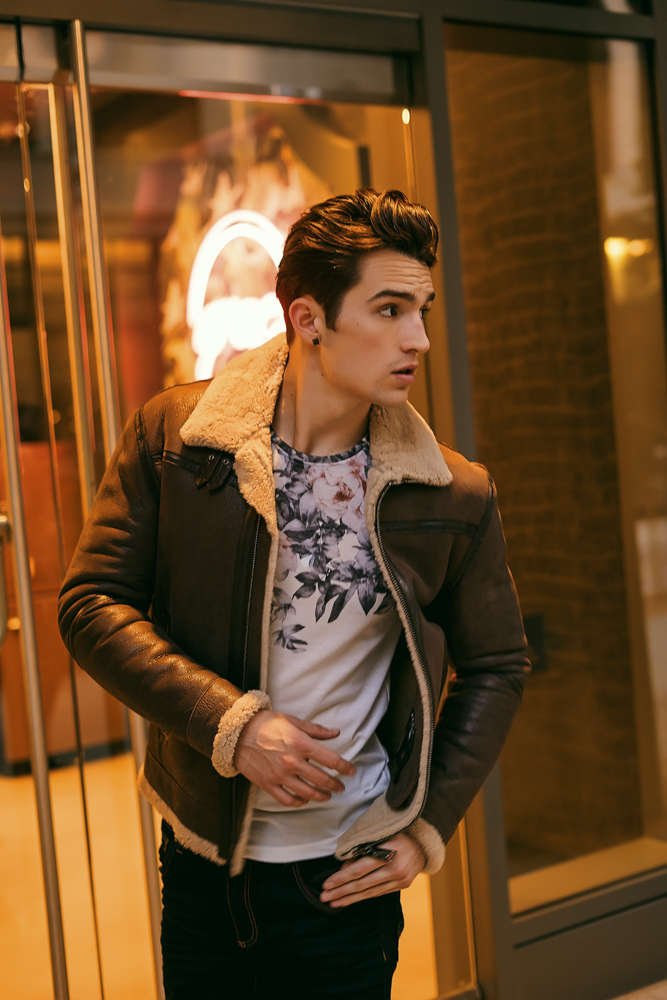 LEATHER
Layered or with a T-Shirt, our leathers are constructed to withstand the test of time. Perfect for traveling and staying warm along the way.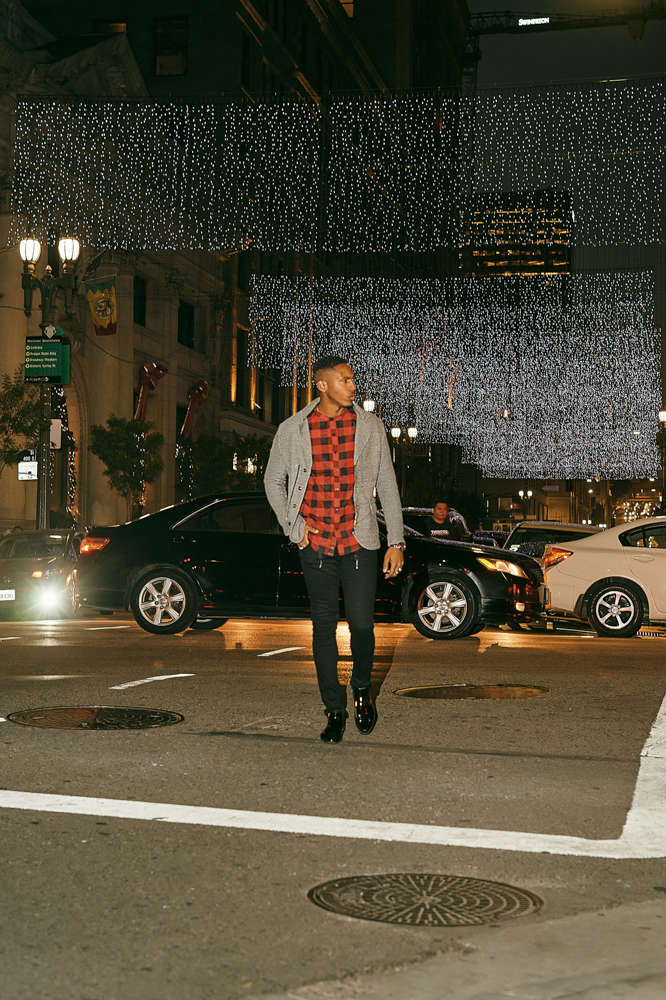 KNIT BLAZER
This dressy casual must-have moves with you from daytime to evening. The perfect blazer for any social occasion.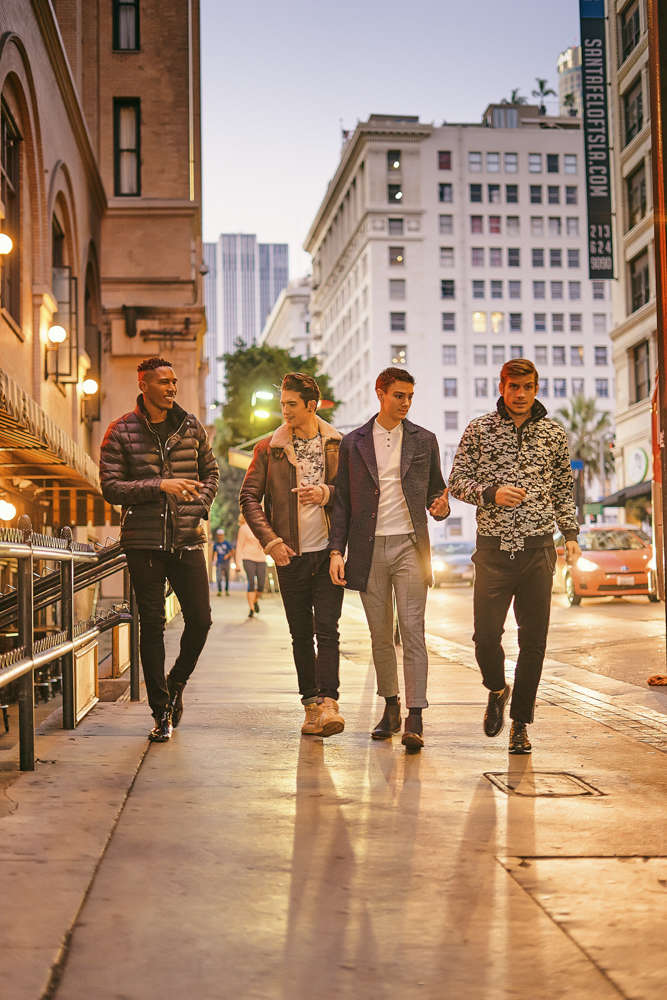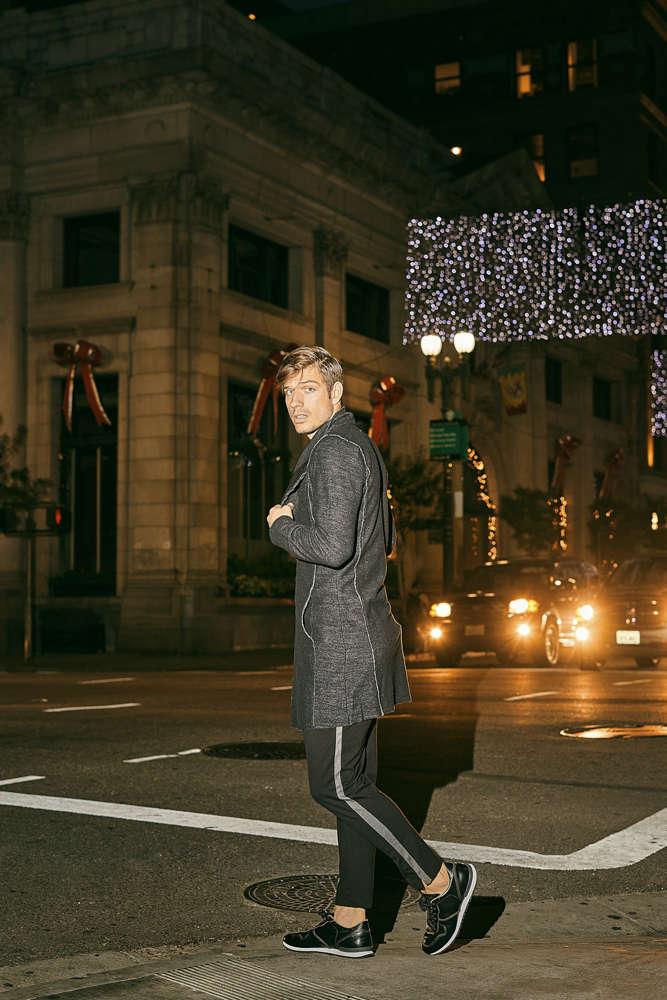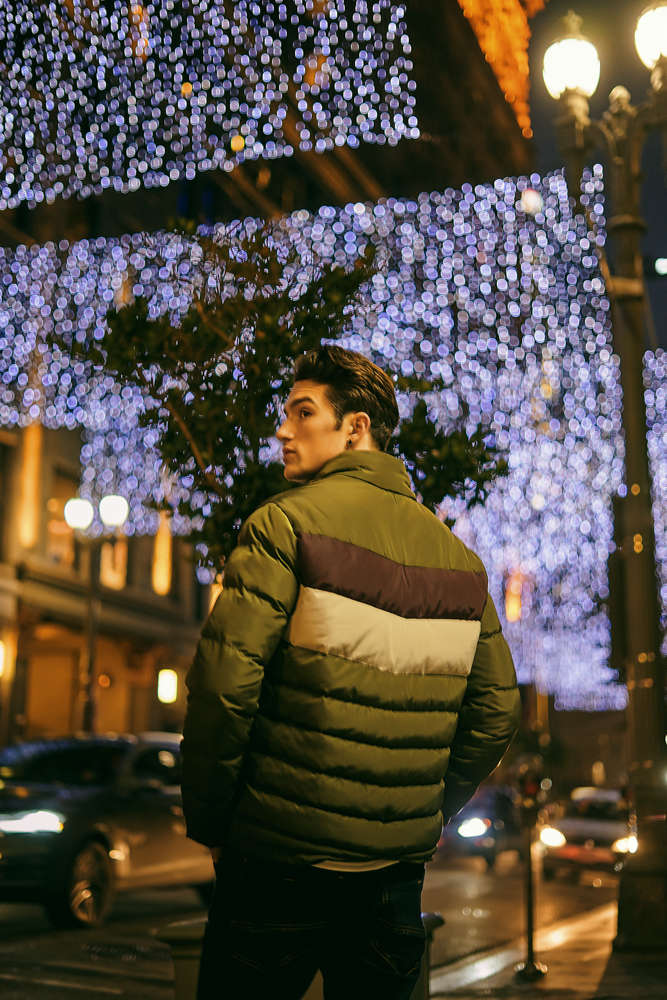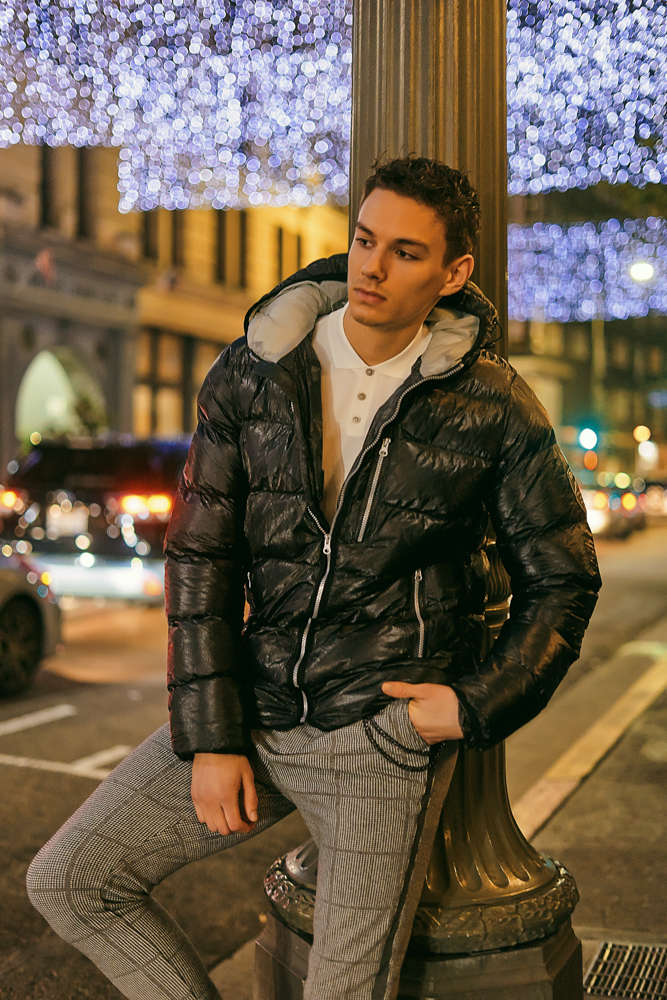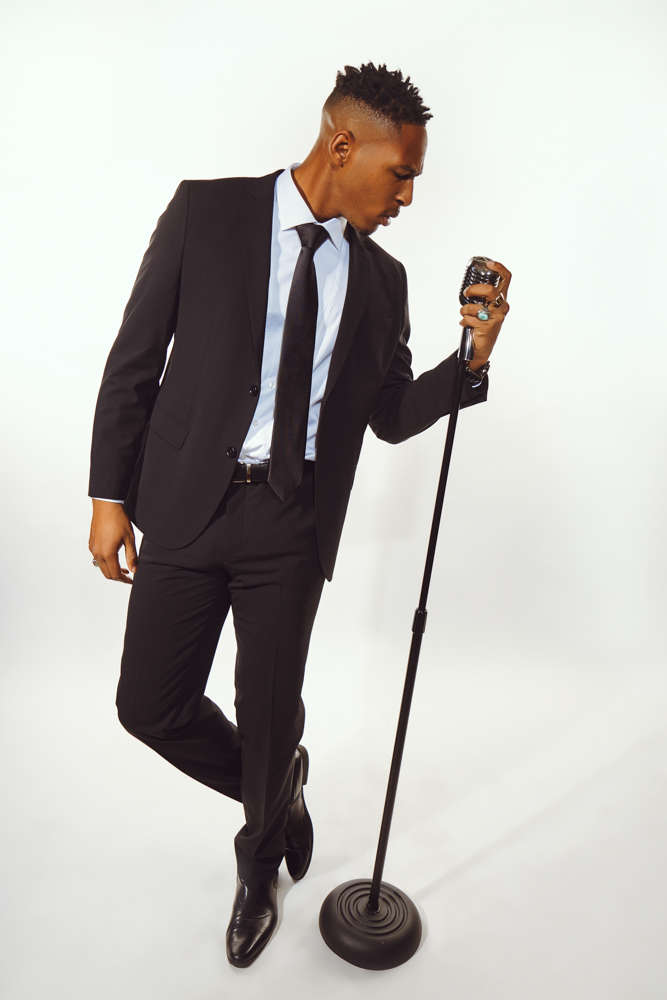 Leave a comment