F A L L H I G H L I G H T S
We met up with insider models Trae Giley and Itay Ohayon for of our November editorial series. Here the focus is creating a range of diverse items with unexpected details like zip trims, contrast lapels and stand collars that deliver the effortless style and practical benefits for the modern men.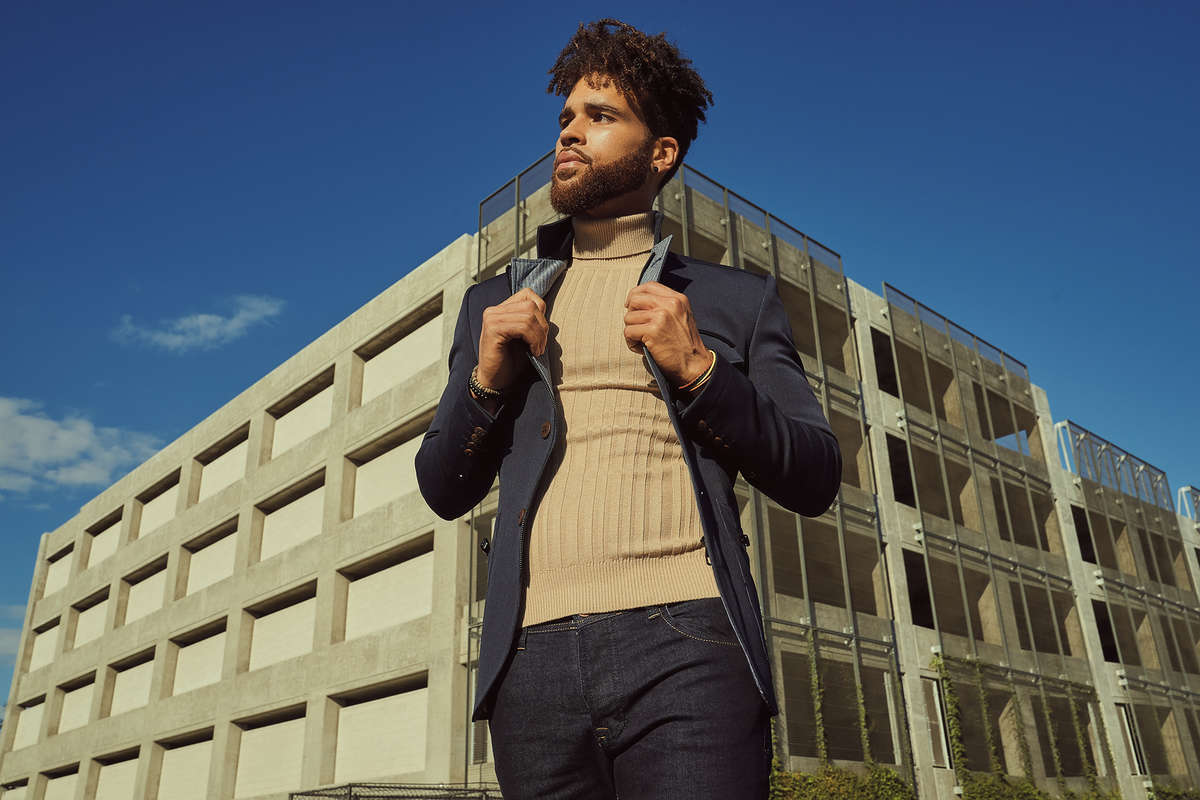 THE ALL ROUNDER
An incredibly versatile wardrobe staple for transiting between seasons. Trae accompanies his look with dark denim, matching a luxurious cotton rib roll-neck sweater, For those casual Fridays we all look forward to.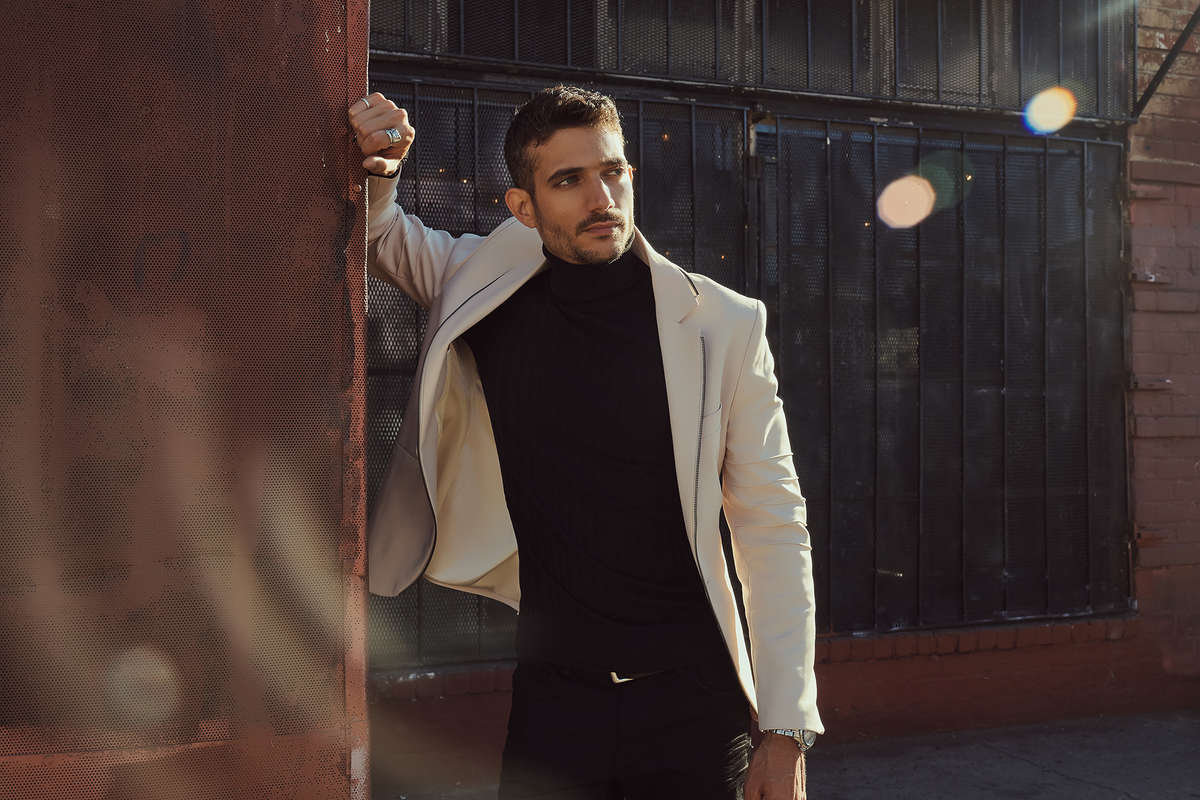 THE EDGE
Yes, you could spend the entire winter in a plain black crew neck, but this is the time of the year to let color shine. Itay pairs his staple all - black ensemble with a soft tone zipper detail jacket of jacket
- an organic eye catching statement.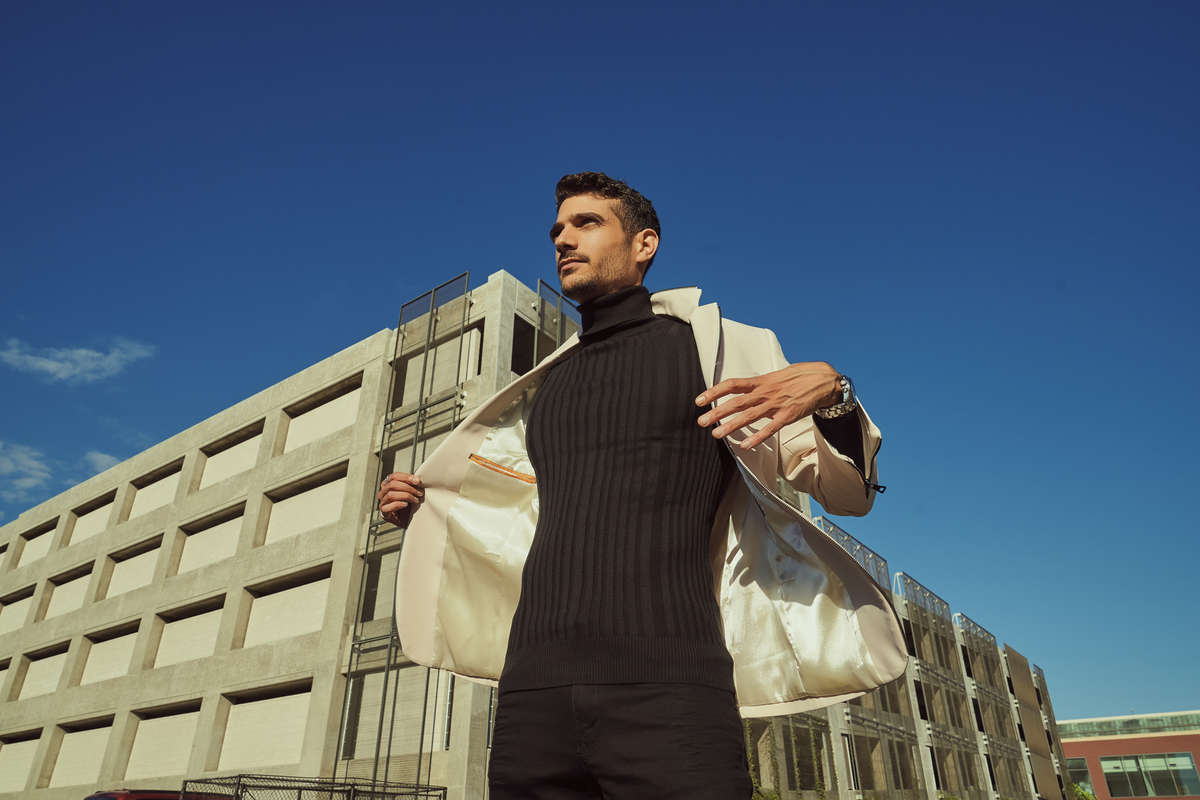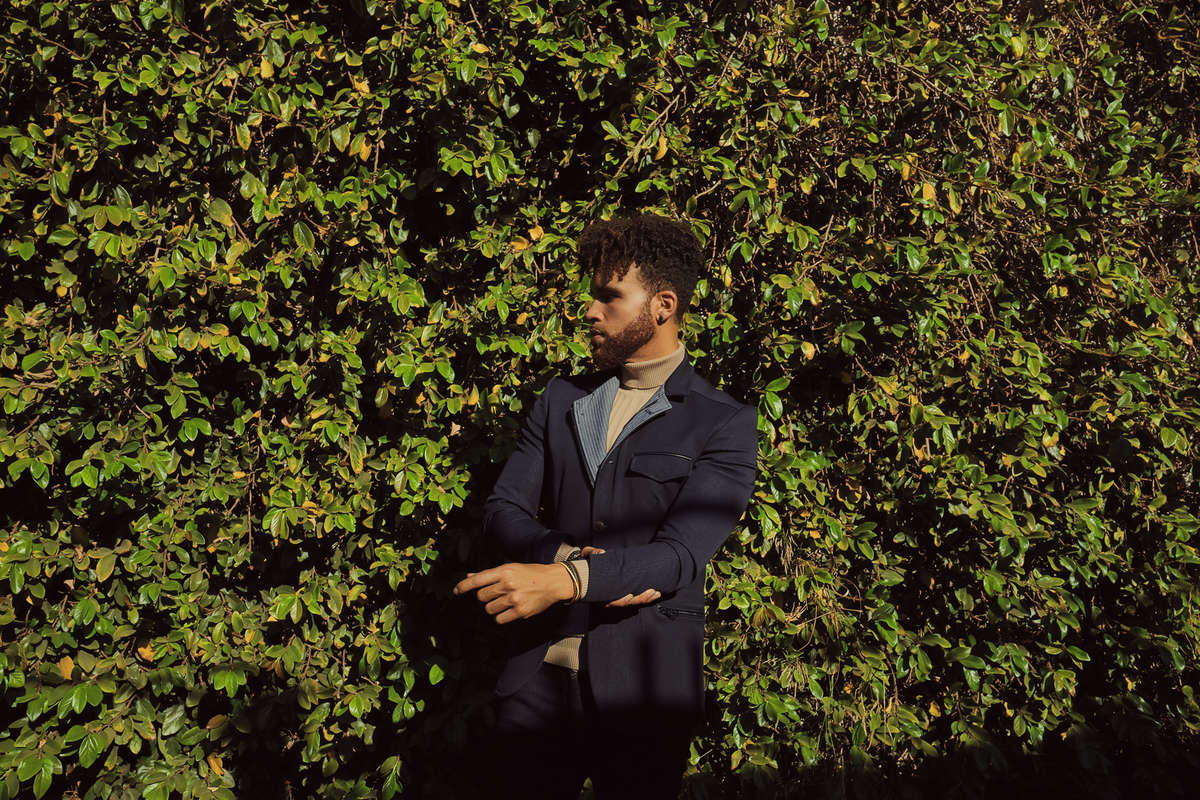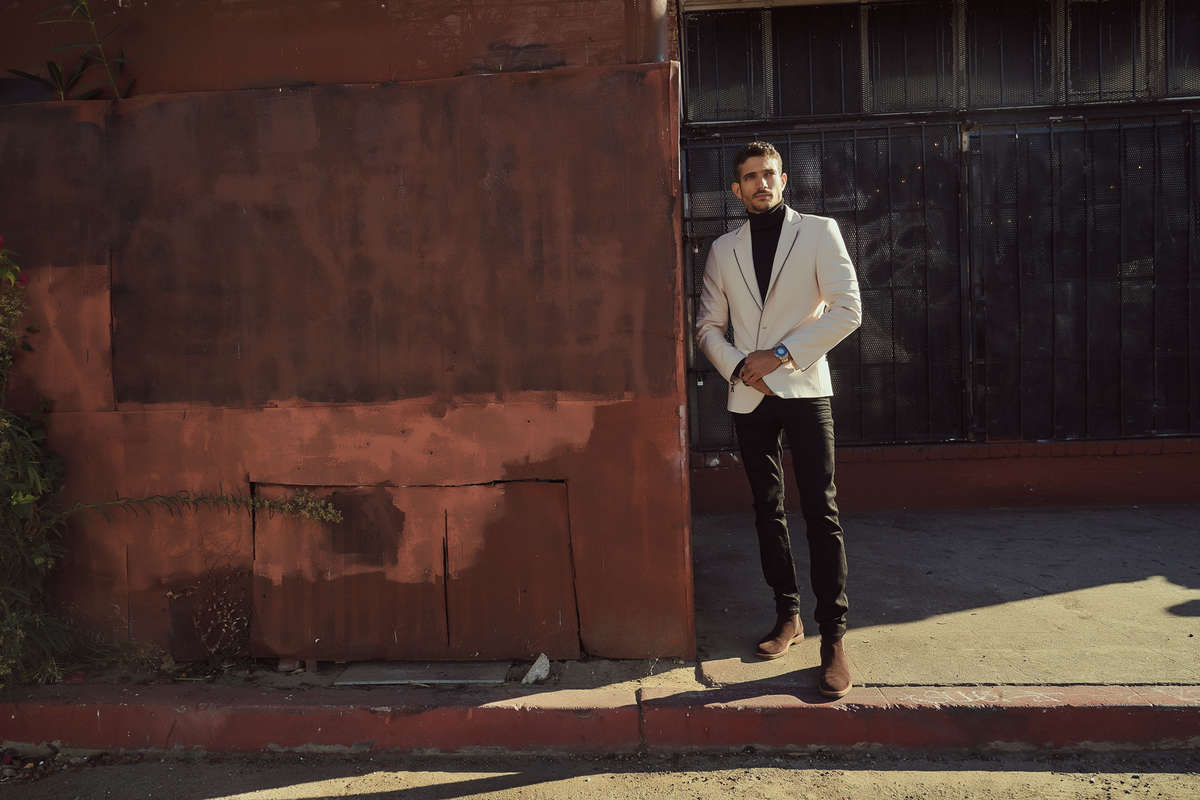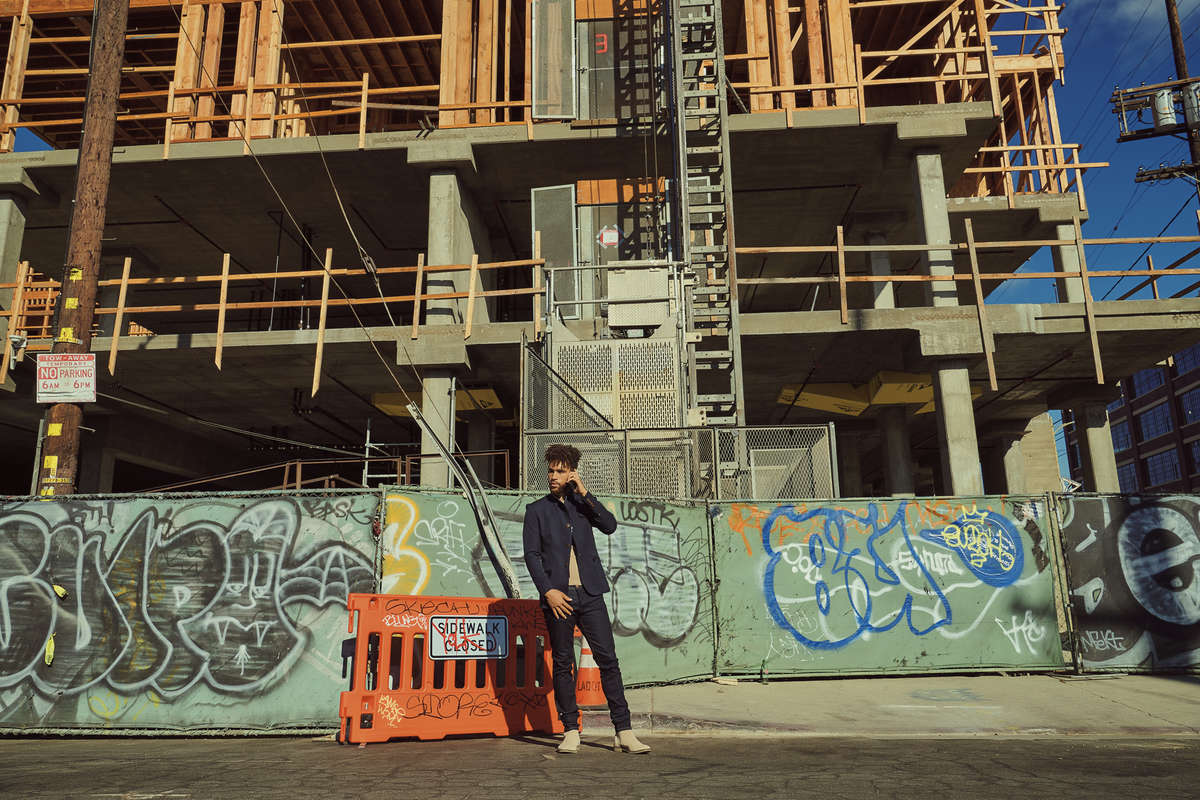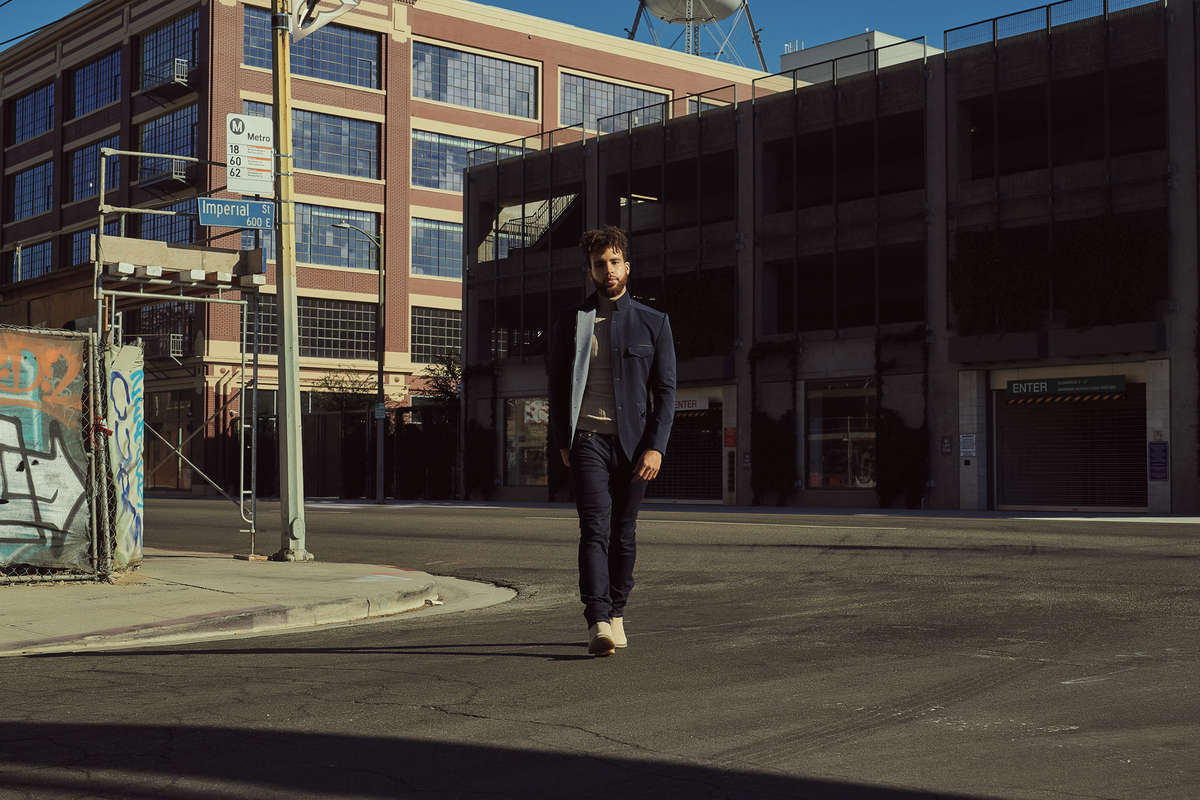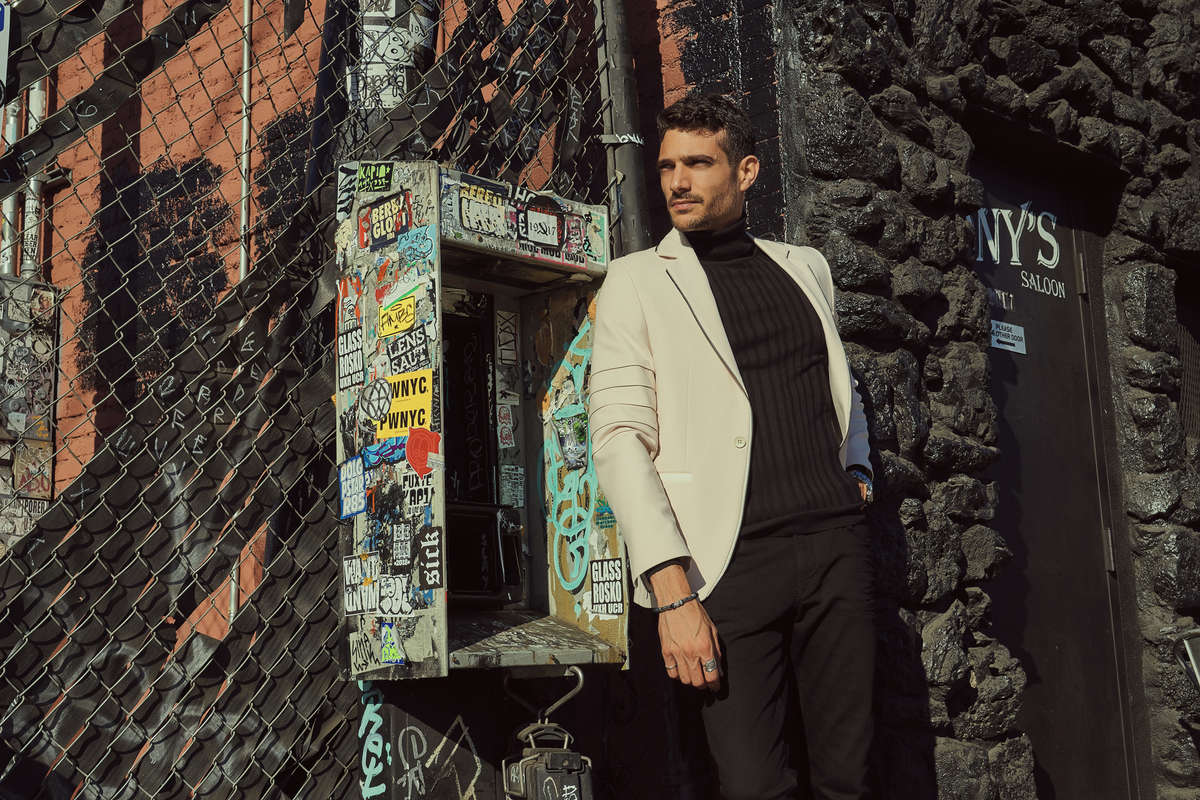 Leave a comment