EVERYDAY OUTFITS
What makes somewhere a hotbed for style? The kind of place the rest of the world looks to for inspiration. Los Angeles is home to an array of aesthetically pleasing environments, and this week's journal highlights what Los Angeles style is all about.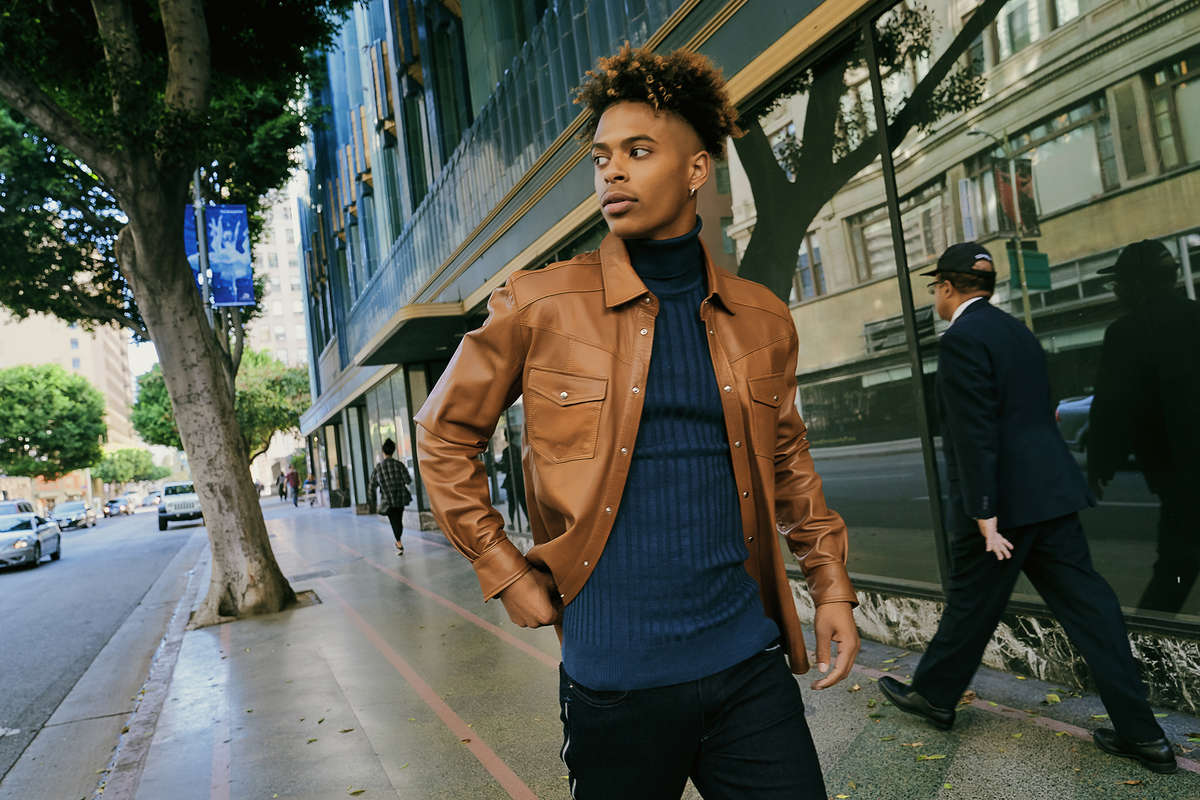 LEATHER
A trusty shirt jacket is one thing we can't live without at Ron Tomson. We absolutely love this butter - soft camel version paired with our finely ribbed roll-neck sweater.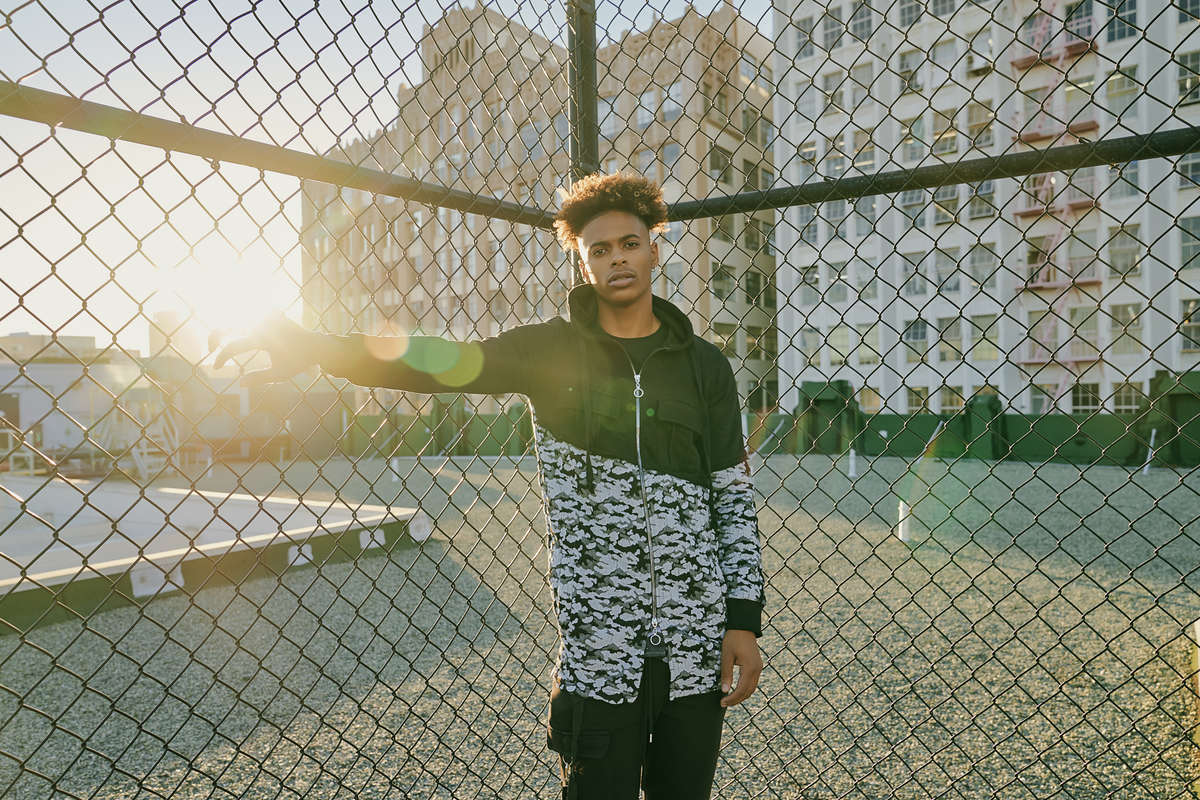 HOODIES
Camouflage has served as a shorthand for a muted - but impeccably masculine style. Our updated longline zip-up hoodie in camouflage offers a unique twist on the modern classic.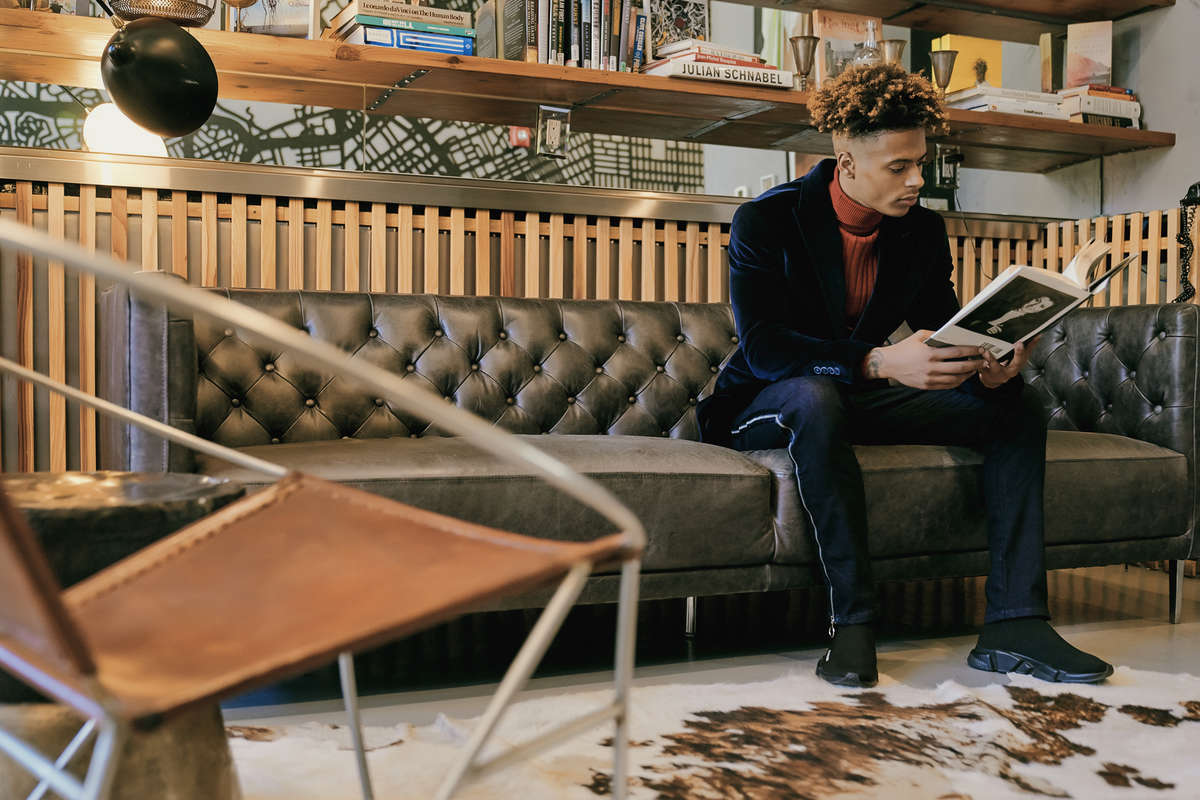 VELVET
Drinks at the bar or dinner at a hip restaurant - a dressed down tuxedo jacket will still maintain a sense of dress code while asserting a bit of your own personality. switching to a pair of slim zipper detail track inspired denim rather than formal trousers makes a bold statement.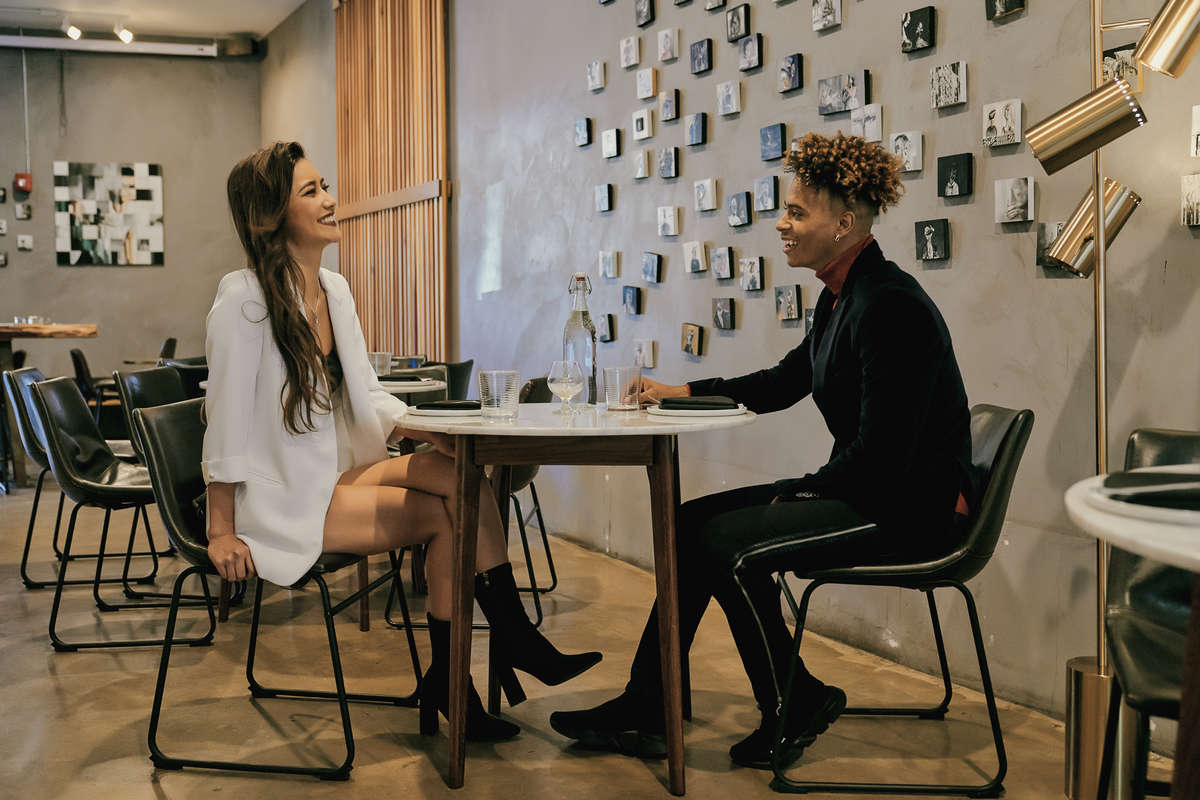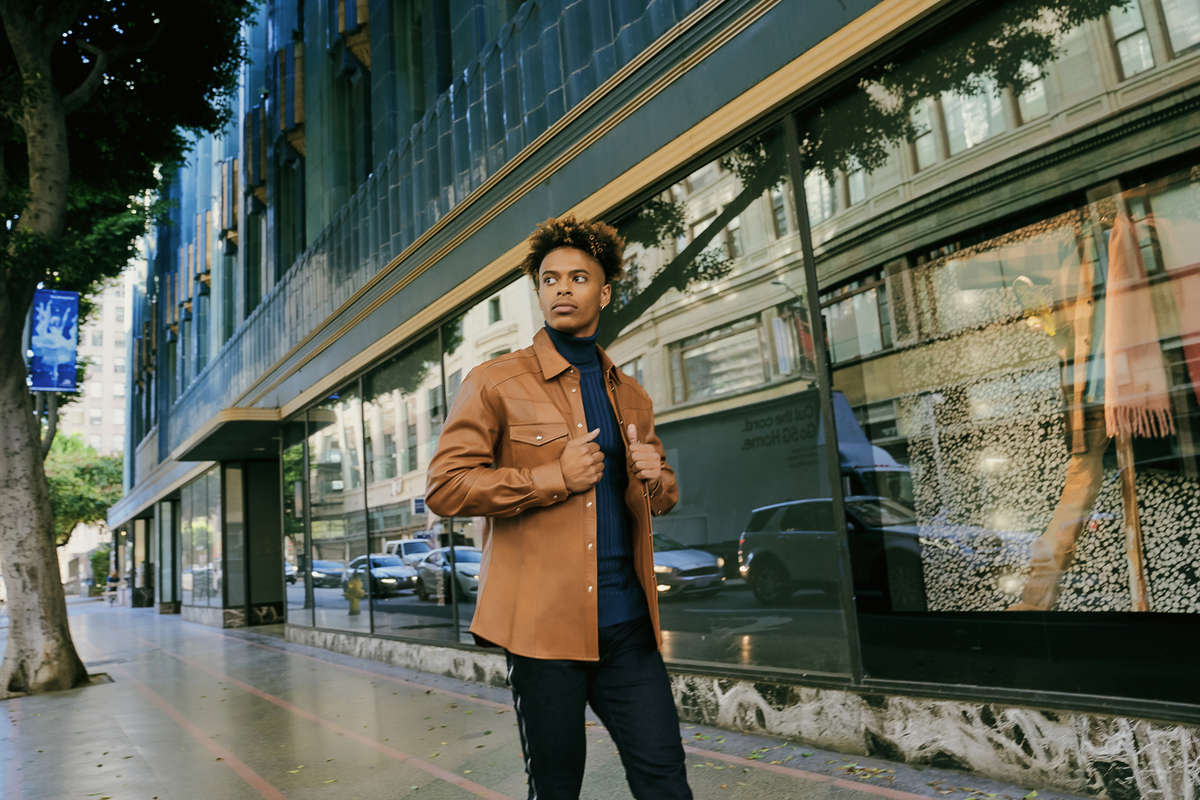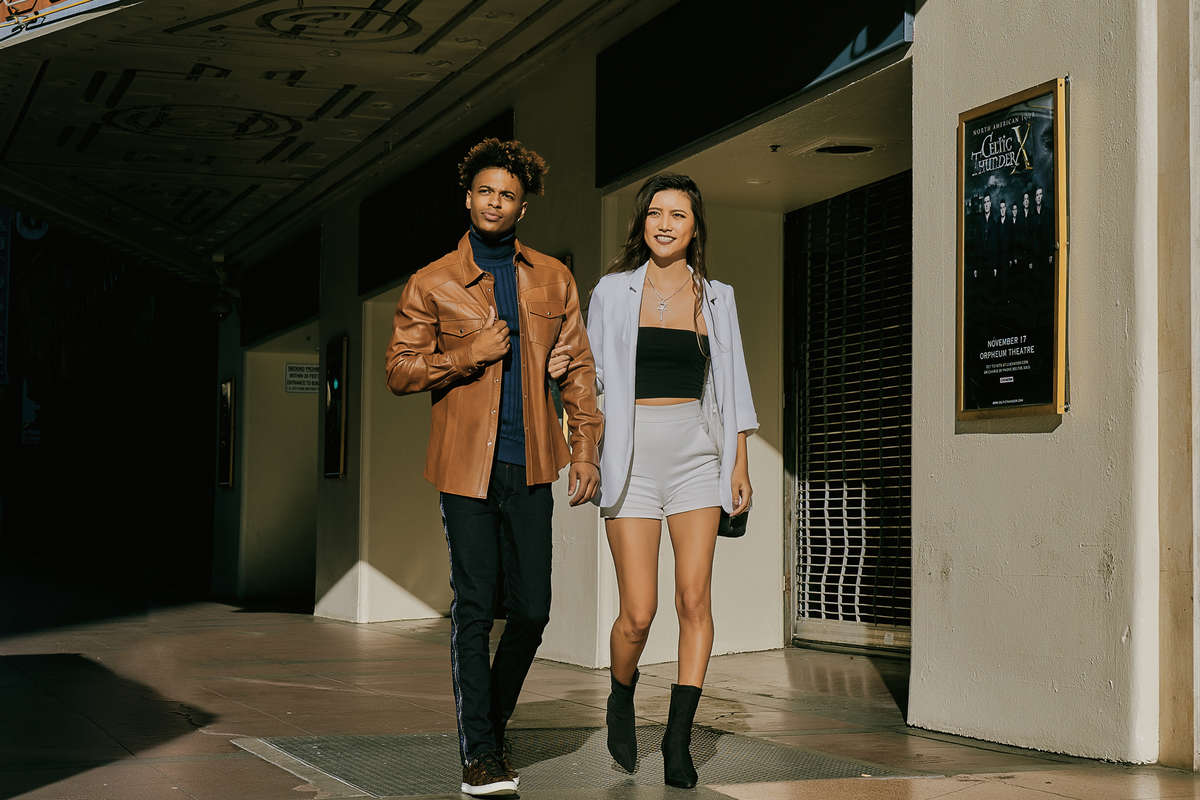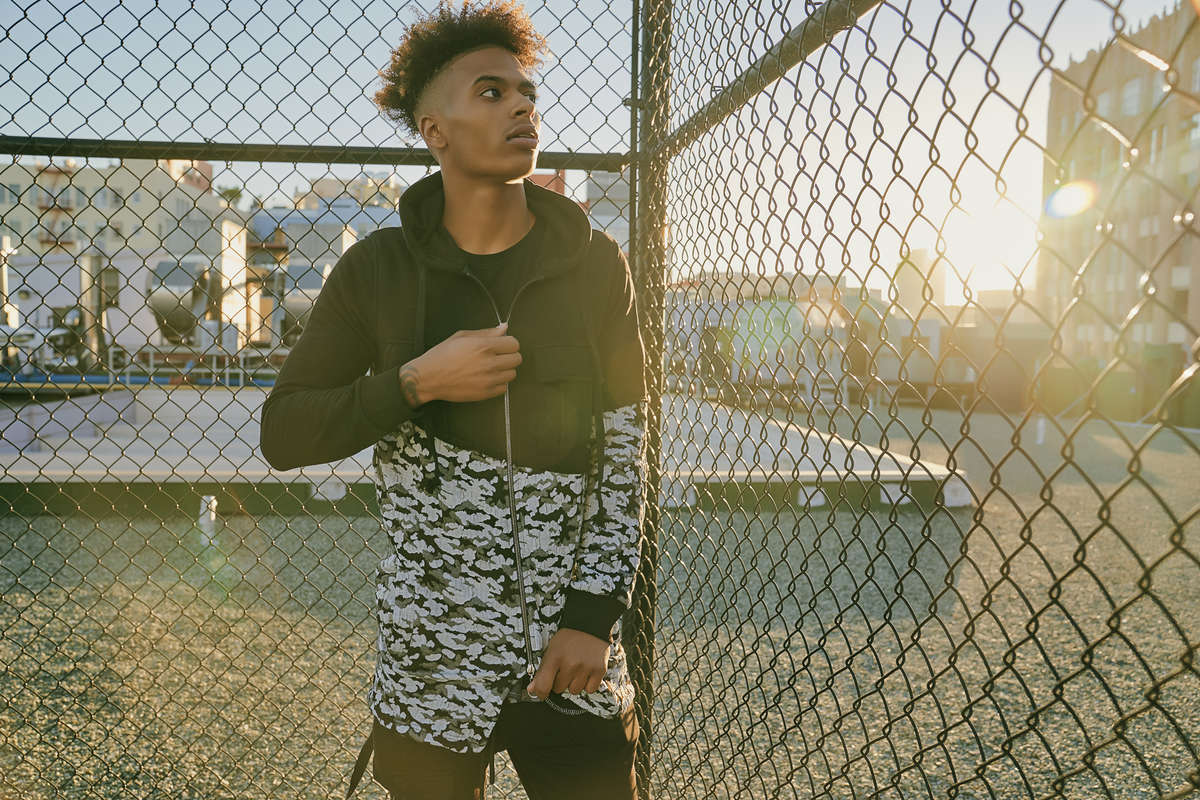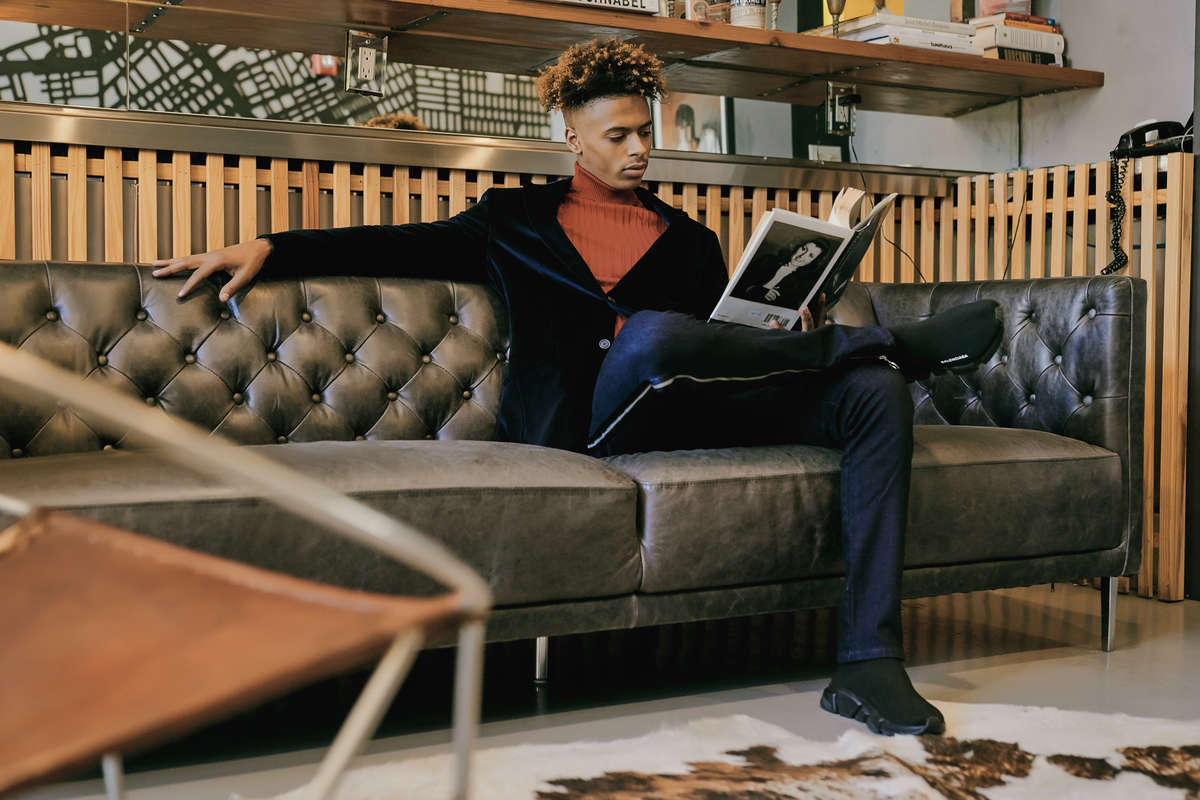 Leave a comment